Regular inspections will allow you to avoid many dangerous situations on the road, and their neglect not only reduces safety, but also involves the risk of significant financial penalties.
Most drivers consider annual inspections as a chore. They are also often a source of stress. Meanwhile, regular visits to the district vehicle inspection station are not only about complying with legal requirements, but also an expression of concern for the safety of oneself, one's relatives and other road users. They give you the chance to detect potentially dangerous faults at an early stage and thus avoid dangerous situations on the road - and this is the best reason not to avoid them. The more that the drastic reduction in security is not the only consequence of negligence in this field.
Regular technical inspections. Why are they so important? Air in the brake system, damage to linings and pads, a high degree of tire wear or deformation of the axle - these are just some of the faults that seriously reduce the safety of driving a car. Many serious breakdowns give very subtle symptoms that the driver may not notice. Therefore, a comprehensive review should take place at least once a year. It will also be a good idea to do it before every major trip - for example on holiday - and before buying a car. Driving without a valid periodic inspection is not only dangerous, but also illegal. If, during the roadside inspection, it turns out that the car has not passed the inspection on time, the police will keep the registration certificate and the issued certificate will allow you to travel on public roads for a maximum of seven days. It is also impossible to forget about penalties, which can be up to PLN 500, which is much more than the cost of the inspection.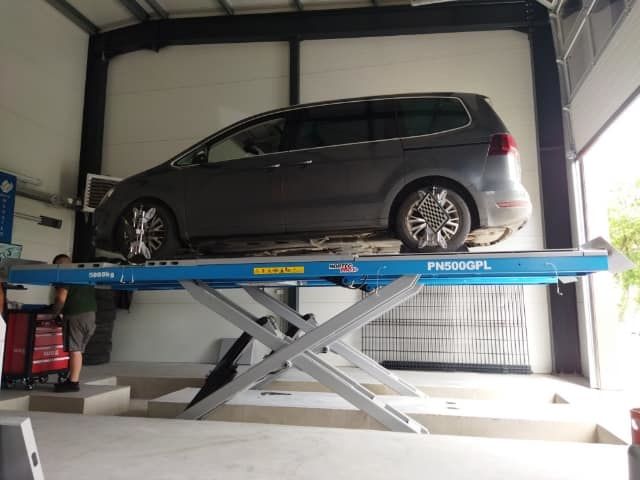 Periodic inspection in Maków. Where to do it? When choosing a district control station, first of all, you should pay attention to whether it supports your type of vehicle. While the owners of passenger cars will carry out the inspection properly at each station, some problems may arise in the case of larger vans and trucks, agricultural tractors as well as mopeds and motorcycles. In Maków Mazowiecki, such vehicles are operated by the WMA / 12 station. You will find it at Duńskiego Czerwony Krzyża Street, right next to the Mrówka DIY store. The WMA / 12 District Vehicle Control Station has been around for a relatively short time, but it already stands out from the competition in the area. As the only one in the region, it offers, among others setting the geometry of the wheels in 3D technology. OSKP WMA also addresses its offer to carriers involved in passenger transport - it provides an overview of buses and minibuses. The list of supported vehicles also includes trailers, semi-trailers and trucks. In addition to performing tests, the WMA station offers ongoing servicing and repairs of vehicles using modern equipment - carried out by qualified professionals.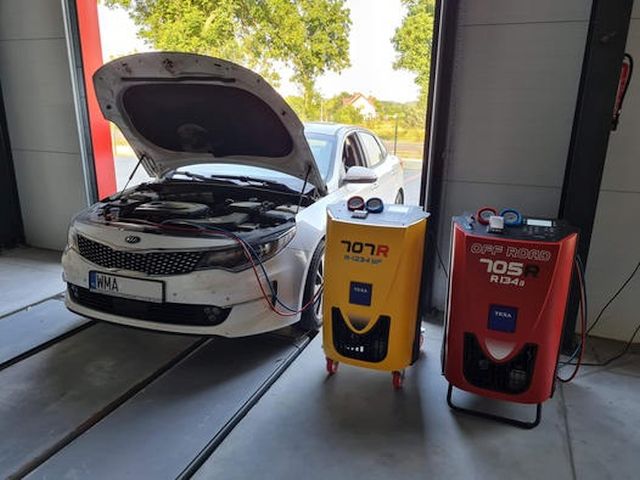 https://makowonline.pl/przeglady-okresowe-pojazdow-upewnij-sie-ze-twoje-auto-jest-sprawne/